My back hurts in an unusual way and I can't remember doing anything that would have caused it...and it started in the middle of the day so I'm pretty sure it wasn't a result of sleeping in an weird position. Don't want it.
My ten year reunion is in like 2 weeks. Ten years. I feel like a third life crisis is fast approaching.
Here are some pictures...
Cause pictures are good and back pain and mental breakdowns are not.
Gentry running through the tunnel at soccer (his favorite part, by far)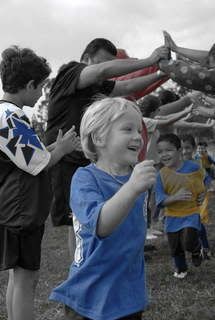 Brothers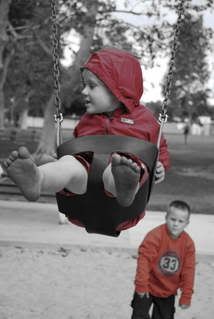 skater dude